Household Moving with Arizona Brothers is Easy!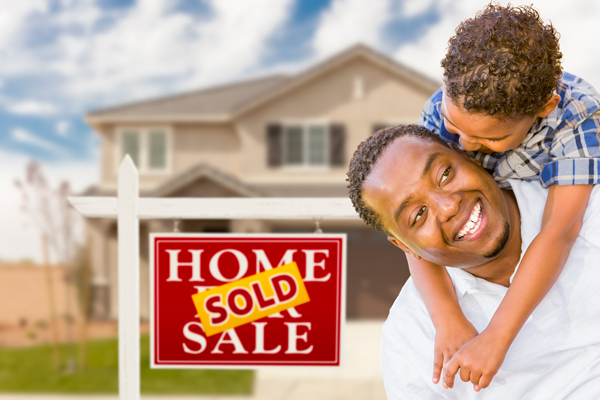 Moving your house to a new city within the Valley? There are many great neighborhoods to love throughout Phoenix. At Arizona Brothers Moving, we have helped many families from the east to west valley settle into their new homes. Our Phoenix movers are ready to help you take the next step in your household relocation!
Take The Stress Out of Moving
Moving across the street or across the nation is equally difficult. There are so many factors involved like canceling utilities, transferring mail, finding boxes and packing tape. And doing a move alone is a true nightmare. There's a lot to consider during the moving process, and before you know it the process has taken several weeks, even months. Starting to make a mental checklist of everything that needs to be done-
Scoring the grocery store recycling for extra boxes
Deciding and organizing which items will be making the move and which will be donated
Unpacking dressers and closet drawers
Living within a home half packed with boxes and items everywhere
This is just some of the headaches movers face, as you have probably endured. Let's not forget about having to unpack once you make the move. It's no wonder many homeowners choose a Phoenix moving company to let the experts do the moving. Let the experts do the heavy lifting, literally with the many appliances and heavy furniture items, but also figuratively with the extra stresses off your shoulders. Anything you need, our movers are preparing and knowledgeable on the best solutions for a fast and efficient move.
Bringing Phoenix Fair Prices – Guaranteed
It's a wonder why more families don't seek alternative options for moving themselves. Especially when taking care of small children, there's so much to do. You may save yourself a few dollars in the end, but where will you stress be? Arizona Brothers Moving takes pride in offering a fair price to Phoenix movers. Let our family, take care of yours. See just how fair our prices are by receiving a complimentary quote for your move. It's as easy as getting a quote, booking and date and moving to your new home!
How To Prepare for a Household Move
During your moving quote, our friendly team of movers will get all the details they need to create a moving day game plan. Moving day will not require weeks or months of preparation as it normally does with help from a moving company in Phoenix. Our team has the tools and men to make the job happen smoothly from packing to unpacking and everywhere in between.
Moving and Storage Needs
Arizona Brothers Moving can store your items at a climate controlled storage center so you don't have to live among boxes and clutter. Should you choose to make early preparations for your move, the Phoenix moving team can help pack your non-essentials and store them away until you are ready to settle into the new home.
The Arizona Brothers Moving Experience
At Arizona Brothers Moving, we understand people and we relate to your unique circumstances. Many other companies will use inexperienced movers who may not know the science of packing a truck properly. Short term workers that do not take pride in their work will not have the attention to detail required by Arizona Brothers.
Our team is handpicked to be the best in the industry. We test and ensure that all of our employees are fit and meet all of the necessary requirements to join the Arizona Brothers Moving team. These employees care about the work that they do and care about your personal belongings. We know how much your things can mean to you, even though they may seem normal on the surface. Our movers understand that when you move your belongings to a different house you are also moving memories, and we ensure that those are never broken.
Contact Our Skilled Movers
Finally, a good moving company is one that is flexible in regards to time. If your preferred movers are not available when you are, it doesn't matter how good they are. A good moving company will move you according to your schedule. Our skilled team is also very flexible with our scheduling and we will help to take the headache out of your move. We will work to understand the details of your household move and figure out how we can make it the most seamless experience possible.
Call now to start your household move at 602.318.0759 or use this form to receive a moving quote and get a call back from our movers.