Household Moving Checklist: Moving List and Tips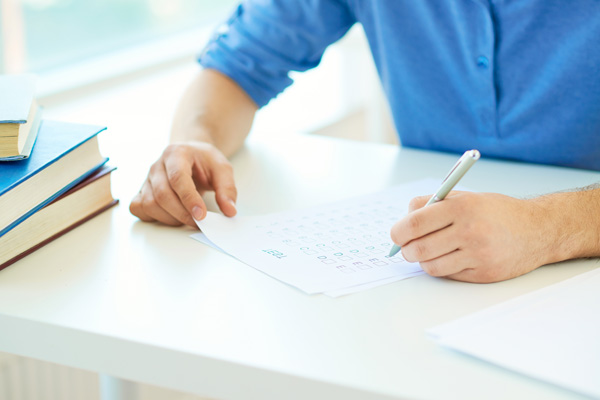 Preparing for a move is a tedious task. There's this to do, and that, and things can become hectic very fast. Since your home is a mess, it may feel a little overwhelming to keep mental a moving list in your head, there's too much to be done. This moving checklist is designed to set up your household move for success. Plan ahead and prepare for your move with this helpful checklist.
6-8 Weeks Before The Move
Contact local moving companies for a moving quote. Research your options and call ahead to ensure the movers can complete the move within your time frame
Purge and clean your home of items that won't be making the move with you. If you haven't used the item in the last 60 days it's a good sign you won't miss it if you leave it behind.
Host a garage sale with the items you are choosing to live without. It's important that any items that didn't sell go straight to goodwill, and not back into the home.
Request change of address forms from the post office. It is a good time to notify charge accounts, insurance companies, medical offices, and banks of your future move.
Contact the children's school to request records be sent to the new school district.
Read More: Moving Tips From The Expert Movers- What You Need To Know
One Month Before The Move
Find moving supplies including boxes, tape, bubble wrap and permanent markers or labels. Be mindful of additional moving supplies you may need like wardrobe or specialty boxes or dollies and pads.
Moving arrangements including dates, time and cost should be confirmed and approved by the moving company.
Begin packing the items you use less frequently like kitchen gadgets and appliances, clothing, bathroom products, etc. Label each box with details about the items and what room it will go to, this helps to keep an inventory of your belongings. An essentials box for each room is helpful. Keep all everyday items from that room in the essentials box and seal last minute. Valuable should be kept separately and personally delivered by you.
1-2 Weeks Before The Move
Make work arrangements to give yourself the proper time off for less stress on moving day.
Schedule disconnects for gas, electric, telephone and water services. Schedule the connections to the new home.
Cancel cable, security, landscaping, pest control, or other home services.
Mail in the address change forms to the post office, or complete the process online.
Create a survival box/suitcase including clothes you'll need, essentials, and snacks for the empty home while cleaning and finishing the packing process.
Read More: 3 Ways to Plan and Prepare for Moving Day
1-2 Days Before The Move
Take inventory of your items.
Confirm cost with moving company and request copies of all documentation. Plan for payment and gratuity. Gratuity is typically 10 to 15% as an industry standard, and a good host should offer movers refreshments, especially movers in Arizona or in hot climates.
Defrost the freezer and clear and clean remaining refrigeration items.