LOOKING FOR A MOVING COMPANY IN THE PHOENIX METRO AREA?
Arizona Brother's takes the Hassles out of Moving!
Get a Quote
(602) 318-0759
What Makes Us Different Than Other Moving Companies?
There are lots of Arizona moving companies, but if you want to make moving easier, call Arizona Brothers Moving. Whether you're moving a few things, your entire household or your business, you and your possessions will be treated with care and respect. That's our bottom line. And for more than 20 years we've been helping families move into their new homes, new offices and new futures with less worry and more care and confidence.
We Make Moving Easy!
The thought of moving can cause lots of anxiety. We take pride in removing the stress from your family's relocation. We are a family owned business and my brother and I will treat you and your things with the same care we treat our own. We are equipped to move and protect all of your possessions from appliances to clothing and antiques to cars. We'll handle it all for you.
From planning the move to shrink-wrapping your furniture in your home, then loading your belongings on our truck and transporting them to your new location – we'll do it all for you. When Arizona Brothers does the heavy lifting and moving, you'll be freed up to arrange the other important details of your new life and your new home.
William John, CEO
20+ Years Moving Experience
Flexible Scheduling
Quick and Professional Movers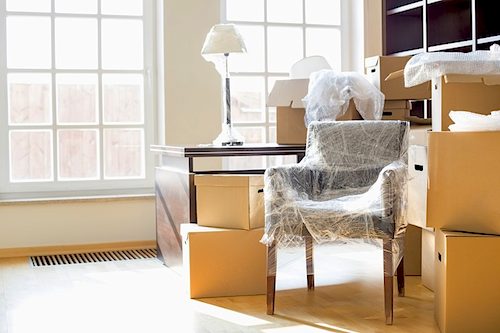 Where to Begin Any Household Move
You've made the decision to move, but now you've got to plan the details. Whether you're moving across town or across the country, the place to start is with a call to Arizona Brothers. We'll come to your home and help you plan the details of your move. The more you plan the less stressful your move will be.
Covering All of the Moving Details
We've helped hundreds of families just like yours with their moving plans. There are so many factors involved in a move, things like: canceling utilities, transferring cable and internet, changing your address on all of your bills, forwarding mail, getting new renters or homeowners insurance, switching schools, donating or selling unneeded items, measuring rooms to make sure your furniture will fit, and of course, finding boxes, markers, and packing tape. We'll help you make sure that all of your bases are covered.
Experience Matters
We're experienced Phoenix movers and can help you get all of your bases covered. Our professional, polite and well-trained moving crews are ready to help you take the next step in your residential move! So, save yourself stress and frustration and let Arizona Brothers be your Phoenix moving company – we'll do the heavy lifting, so you can move into your new home on time and with energy to spare.
What Our Clients Are Saying About Arizona Brothers Moving
I called at the very last minute (same day) for a small moving job that everyone else quoted a very high price on. Since Arizona Brothers were referred to me by a handyman, they gave me a great discount, came within hours and did a bang-up job. I will use them in the future for anything resembling a move!!
B.H.
I have used this moving company twice and they are awesome. I would recommend Arizona Brothers to anyone. They are so considerate and even helped with setting up my living room. Price is right and they were even early to my home.
Kathy F.
Thank you for a stress-free move! From the initial phone call to coordinate the move date through the final piece of furniture being delivered, we had 100% confidence in this moving company. I highly recommend this organization for local moves in the Phoenix Metro area. Thanks again!
Elizabeth A.
Commercial Moving with Us Means Less Employee Downtime
For business owners, executing a smooth transition for your commercial move is essential to keeping employee downtime low and productivity high. This is why we work with you to create a game plan for a fast and efficient commercial move. In the past two decades, we've helped dozens of businesses relocate to new offices – we pride ourselves in getting you moved and back to running your business as quickly as possible.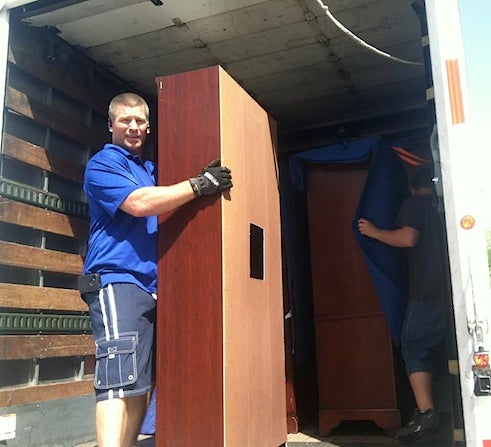 The Top Choice In Phoenix Movers
Our attention to details, careful professionals, expert planning and personal interest are what sets Arizona Brothers Moving Company apart from the rest. When you're ready to move your home or your business, call us and we'll work to make moving easier!
Get A Quote for Your Move